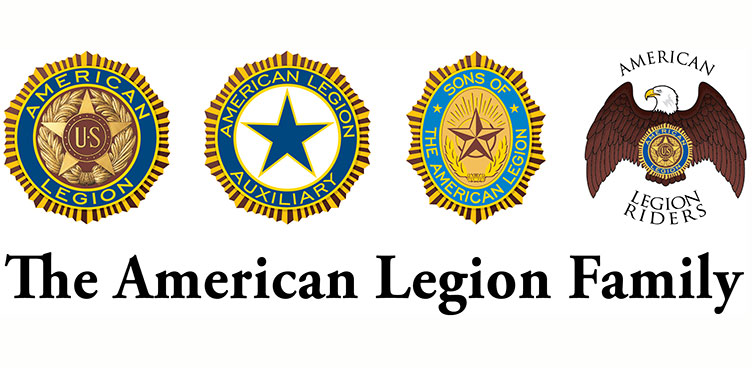 Welcome
NOTICE: Congress passed and the President has signed "The Legion Act" which allowed The American Legion to modify its charter so that ANY Veteran that served at least 1 active day AND has an Honorable Discharge is now eligible for Membership in The American Legion. Contact Post 71 or your local area Post to get details about how to Join The American ALegion
We are the Criswell-Robinson American Legion Post 71 in Cabot, AR. Our goals are to support and serve veterans, service members, and the local communities. Besides the Ladies Auxiliary and Legion Riders, we now have a Sons of the American Legion Squadron and Amateur Radio Club.
Post 71 wants to thank everyone for being either IN the Parade on November 9th or as spectators for the Parade. This was a great first Parade to honor our Veterans and we will do the parade again next year as well. We hope that everyone enjoyed the Parade and had a good time.
We are proud of the fact that only 2 months into the fiscal year of The American Legion, we are already near 300 members that have paid their dues, along with some new members that have joined the post and we have also already had some transfers from other posts to come and be a part of this Post and help do what we do as a member of the Cabot Community.
2019-2020 Membership Of Post 71 as of November 15, 2019
Post 71 Current Membership -- 388 76% Goal
State Membership Goal 2019-2020
509
Last Year Membership EOY -- 507
Auxiliary Unit 71 -- Current -- 23 (77% Goal)
State Auxiliary Goal 2019-2020 -- 30
Last Year Membership -- 28
S.A.L. Squadron 71 -- Current -- 26 (65% Goal)
State Goal -- 40
Last Year Membership -- 40
Legion Riders -- Current -- 12
N/A
N/A
Annual Central Arkansas
American Legion
Golf Tournament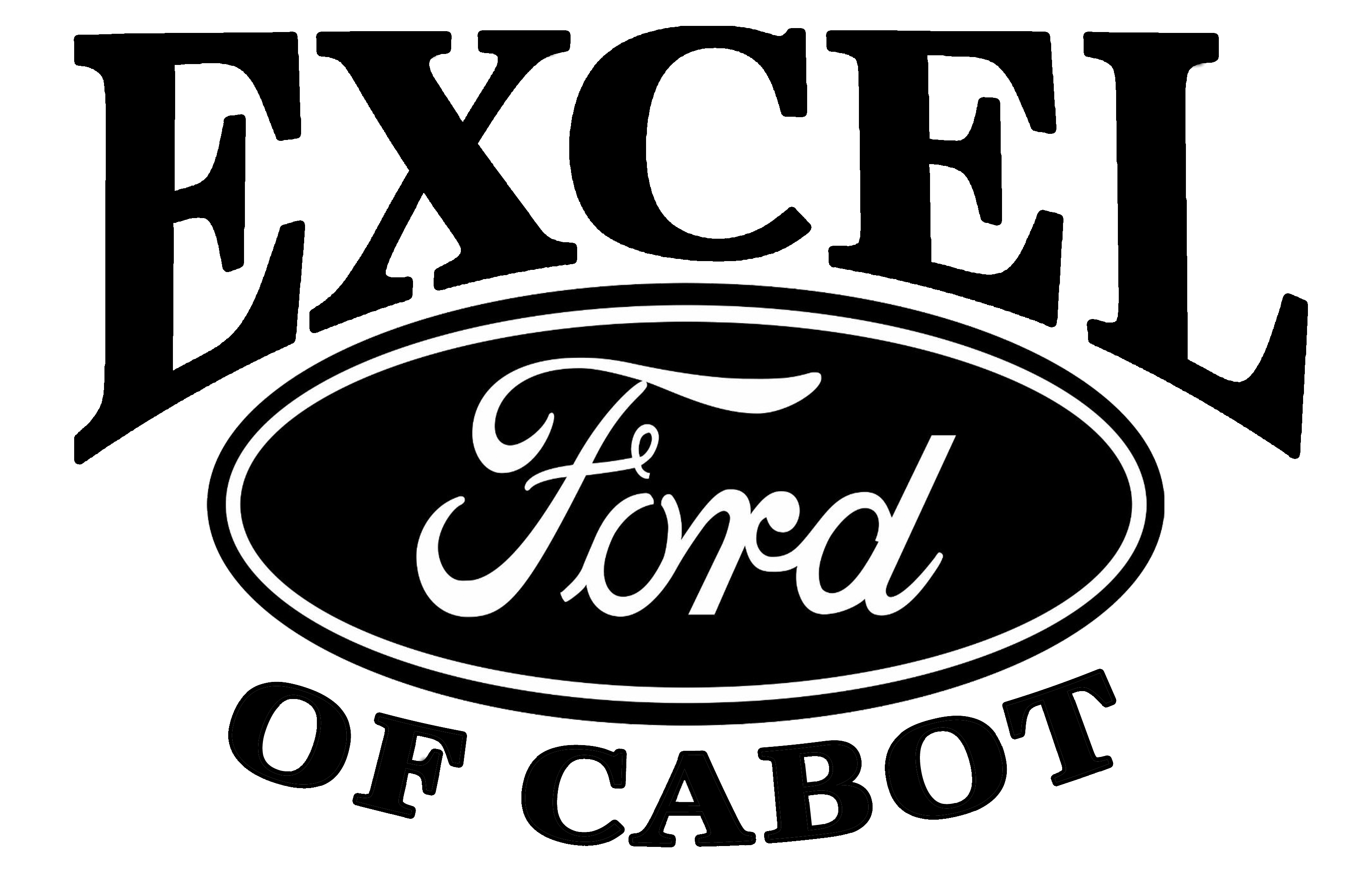 The Golf Tournament that Post 71 hosts each year, is the major fundraiser for the post, paying for the various scholarships, other Children & Youth projects, events that we host each year as well Veterans Services to the Community. Come back here as we get closer to the event which is held the Last Monday of April each year. We hope that both Business supporters and Players alike will support this event. Remember also that we have as part of the tournament, an inter-department sub tournament as well. Any Post that brings their team to play can automatically be a part of this sub tournament. There is a travelling Trophy that is given each year to the Post that comes in First overall. See the Post for Details on this.
The Sons of the American Legion meeting is on the 2nd Tuesday of each month. Next Meeting will be on Nov 12th AT @ 6 PM at the post.
The Legion Riders meeting is on the 1st Tuesday of each month. Next meeting is Nov 5th at 7:00pm.
The Honor Guard The Honor Guard meets as needed for training. They just met in August in order to certify and re-certify both the Post as a certifed Honor Guard as well as its members. The Honor Guard Commander will call meetings as weapons need cleaning etc.
Executive Committee will meet this month on Nov 26th @ 6 PM. There is NO Business meeting in November due to the Annual Thanksgiving meal AND Thanksgiving day as well.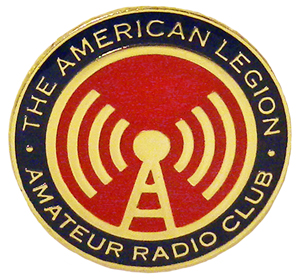 The Amateur Radio Club meeting is on the 2nd Sunday each month. The Meeting this month is Nov 10th @ 1:30 PM @ the Post.
Businesses and Companies. The Criswell-Robinson Legion Post 71 is a Veteran Non-Profit 501c19 that works heavily in the Cabot community area for the Veterans of the area and the Children and Youth as well. We are always looking for companies and businesses that can be of support to us for the many projects we do in the community for the Children and Youth and our support of the Veterans of the area. We try, when we can, to help Veterans that are struggling with utility bills and other needs and so we can always use more help in these areas. If you want to be a part of this Vital Post in the work with Veterans and the Youth of the Cabot area, please contact the Post to setup a meeting to work with us.
We are please to announce a new partnership for the upcoming year with Suddenlink Corporate. They are, along now with T-Mobile wanting to become partners with our Post to help us to serve the Veterans and their families of the Cabot Community area.
The Feed The Vets Pantry, is a non-profit which Post 71 has worked with since it opened. The Pantry serves all Veterans and their families to help with groceries and other items each month. The Pantry is open each 3rd Saturday of the month from 9 AM to 1 PM. You will need to fill out paperwork and show proof of service by either a DD-214, Retired Military ID, Active Duty ID, or VA Medical Photo ID card.
Join Us
We are looking for new members! If you have served at least one day of active duty in the United States Armed Forces during any of the war eras listed here, then you are eligible. National Guard and Reservists are also included who served on active duty (including basic training) during these same war eras.
If you are interested in joining Criswell-Robinson Post 71, email us at americanlegioncabot@suddenlink.net or call (501) 203-5715 for more information.
Post 71 is a VERY Active Post in Department Arkansas. All year we work with the local Veterans, The Schools, and various groups and activities at the schools as well. So numerous to list here, we have made up a Post Activities List that lists all that we do all year long. Even that list is changed and added to as we see a need in the Community.
JOIN THE CELEBRATION !!!!!!!!!!!!!!!!!!!!!!!
The Centennial Celebration of 100 years of Service to the Nations Veterans starts this year. There are many activitives planned and one of those is the brand new Department Arkansas Centennial Challenge Coin. Shown obverse and reverse above, this coin is on sale at Department Headquarters as well as at Post 71. The cost of the coin is $10 each for the coin. The Cost of shipping and handling if sent from Department is $2 per coin. There will as the year goes on additional things for sale and to get for this Grand Celebration.