Honor Guard
We need your help. The Honor Guard needs more members to help support parades, funerals, ceremonies, and other events in our area.
We will have meetings every quarter for training.
We serve as the face of the post in times of celebration and in time of loss. In order to serve our veterans, their families, and our community, we need about twelve more members to join our current ranks.
Please contact Bob DeStefano at the post (501) 203-5715 for more information.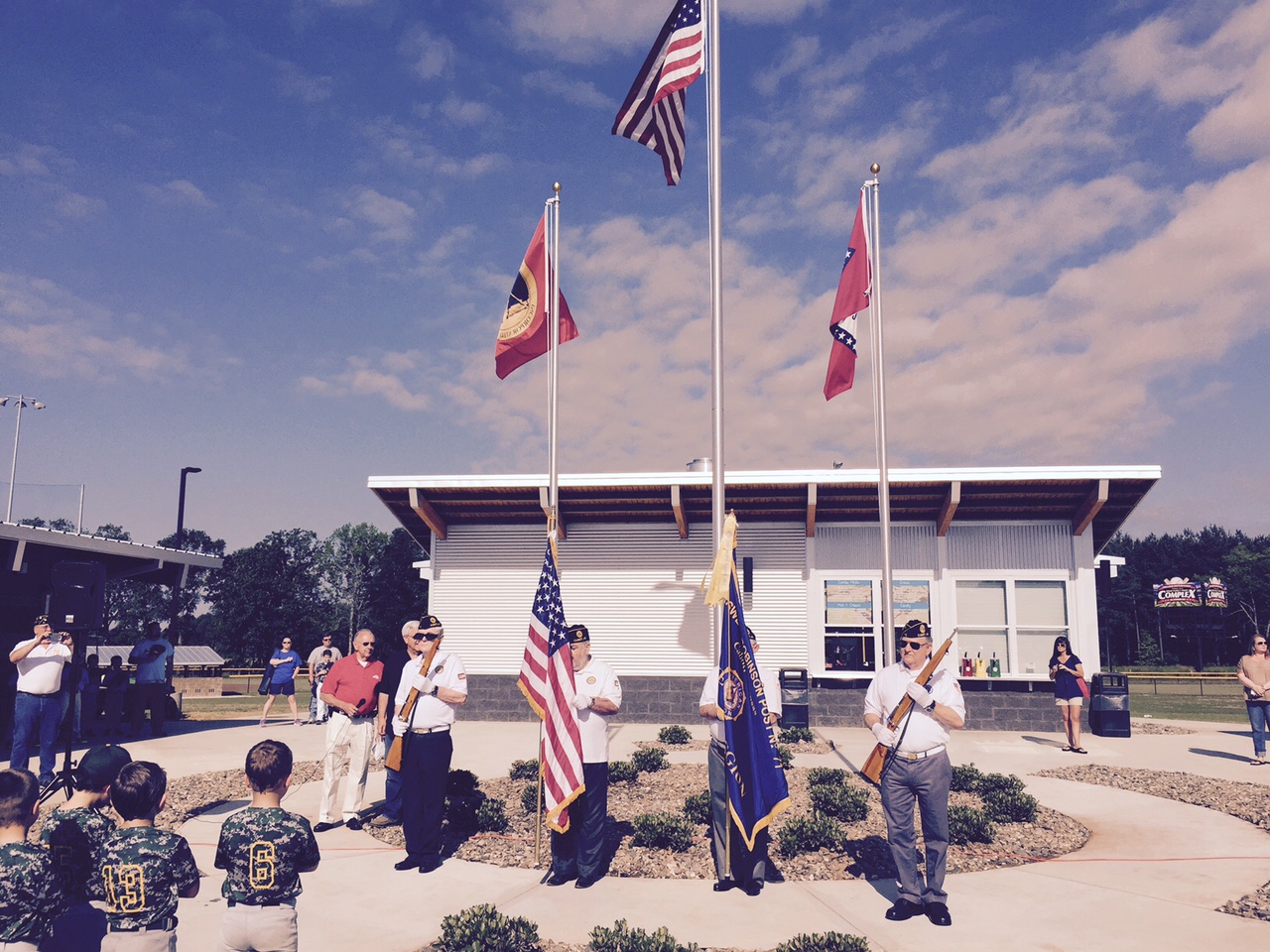 Honor Guard performing at Ribbon Cutting Ceremony at Cabot Sports Complex May 2016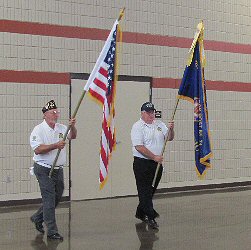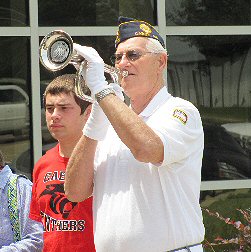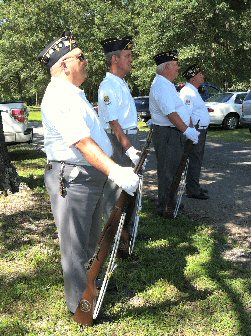 Honor Guard Commander: Bob DeStefano